A while ago I made a clutch bag as a present for my cousin. I made the bag but it stalled when I went to make it up and realised that it would need to be lined.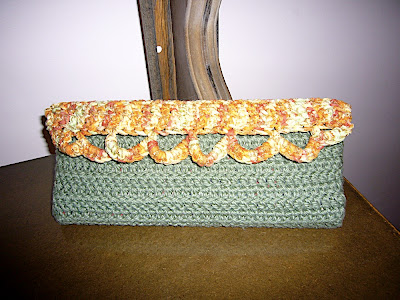 Last weekend I finally got round to sewing it up. My Mum has been teaching me how to use the sewing machine for the last while. I made some cushions and stuff and so a bag lining was now not beyond me. I used a piece of plastic from a shopping bag cut to size to give the bag shape as a clutch can't be sloppy.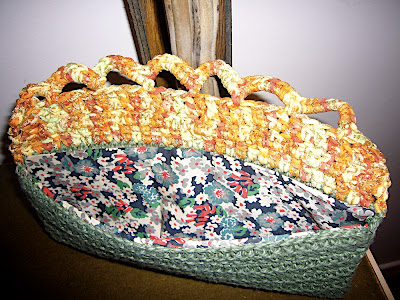 I'm very pleased! Now I hope my cousin likes it.